Screen replacement & repairs
Have you broken your computer screen? Do not worry, The Computer Repair Shop have years of experience in replacing and repairing laptop screens. We can repair or replace the screen in all major laptop brands including Dell, Sony Vaio, Apple MacBooks, HP, Compaq, Lenovo, Acer, Gateway, Medion, just to name a few.
We source new laptop LED & LCD screens at low prices and we always try to use originals and buy from reliable suppliers. If your screen is cracked, broken, or damaged, we will quickly get you a replacement screen for a fraction of what the original manufacturers may offer.
All Screen replacements and repairs are completed in-house, we will never send your laptop away because of a damaged screen. It's also worth noting that if the screen is in stock, we can replace it within an hour or two.
Average costs £60 – £120 depending on size,type etc.
Punched!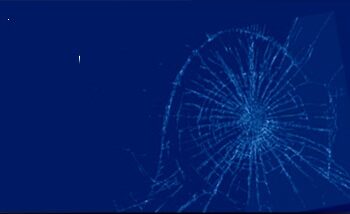 Stood on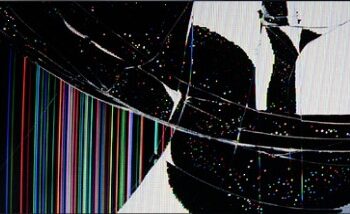 Dropped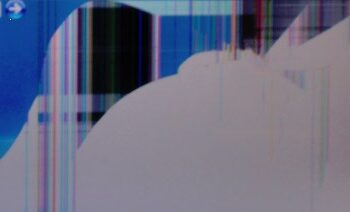 pen on keyboard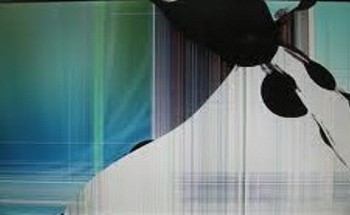 The Computer Repair Shop based in Northampton have over 20 years' experience in repairing computers & laptops. We've helped customers from all over including Daventry, Towcester, Bedford, Milton Keynes, Wellingborough, etc.
Our other services include health checks, general maintenance, Virus & Malware removal, Power jack repairs, Data Recovery, correcting non-booting systems, Remote Support, website hosting & design and many, many others. All this from our little workshop on the Weedon Road, Northampton.
Please call us on 01604 590120 or use send us a message for more information.