Computer Repair Shop
163 Weedon Road
Northampton, NN5 5DA
Computer repairs: 01604 590120
Laptop repairs: 01604 603000
Opening Times:
10:00 – 17:00 Monday to Thursday
10:00 – 16:00 on Fridays
Closed weekends and bank holidays
Something to note about the Computer Repair Shop, we're not exactly salesmen & we'll never win the computer salesmen-of-the-year award, although a big enough trophy could prop the door open in summer.
To be honest, we're not that interested in trophies. Chocolate hobnobs however, are a different story!
What does interest us though, is offering the good folk of Northampton a professional computer and laptop repair service that's all done inhouse.
We obviously need to pay the bills, but we care more about helping people, than we do about money.
We're not "fly-by" wanna be techs with just a mobile number. Our workshop in St. James (between Beacon Bingo and Six Fields) has been open since 2003 and the company has been going for over 20 years. Oh, we've also had the same phone number since then too (its 01604 590120 by the way).
We give 10% off labour (with id card) to
Students
Paramedics
Nurses
Fire brigade
Police service
(as one day, we may need you)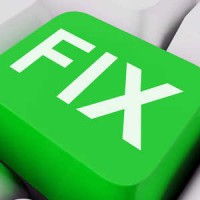 Computer maintenance & repair
We can help troubleshoot any problem with your computer, whether home-built or a named brand such as Acer, Apple, Asus, Compaq, Dell, HP, e-machines, Sony, Toshiba, IBM, Lenovo, Gateway, and all the others. We repair & troubleshoot start-up issues, hardware & software problems.  We can test, supply and replace failed components. The most common hardware issues are failing hard drives, faulty power supplies and bad capacitors on the main-board.
You shouldn't have to put up with computer problems on our watch.
Dedicated laptop repair
Has your screen failed or blacked out? Have you dropped your laptop and it no longer starts up? Does the battery no longer charge? We can test, repair or replace failed components with the most common being power-jack repairs, screen and keyboard replacements.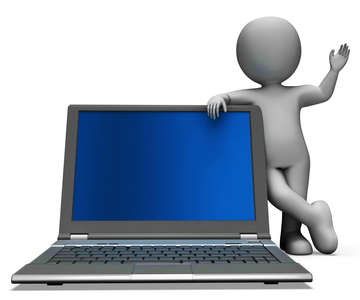 Viruses, malware and spyware have become a serious threat, with the real nasty ones either stealing your banking details or encrypting your files than demanding a ransom.
They can silently infect while trying to steal your passwords, credit card numbers, and your identity. We have specialist tools to remove them, and will recommend an antivirus to keep you safe in the future. Viruses, malware and spyware are the most common causes for your computer to act strangely or start operating slowly. If you're receiving annoying pop-ups or maybe your hard drive is constantly working away. These are just a couple of signs that your computer could be infected with spyware.
Re-installing the operating system
Computers can slow down because of the increase in software, plugins, and adware that gets installed over time. Viruses can cause irreparable damage to system files requiring a reinstall.
If we think you're better off with a re-install, we can back up your data, format your hard drive and reinstall the operating system. You should avoid running a "factory reset" on your own unless you've recently backed up. Factory resets can and will delete your personal files and can on albeit rare occasions make things worse.
We have well proven methods to reinstall with all the latest updates and service packs whilst preserving your data. Many people compliment us by saying their computer runs faster than when it was new. We can re-install all Windows based operating systems.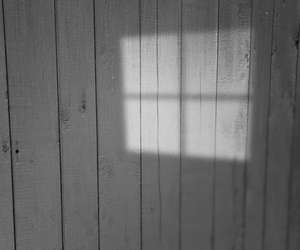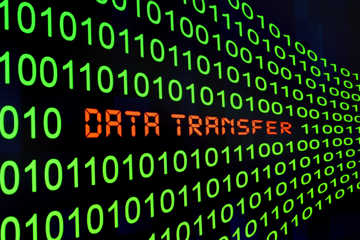 Setup and transfer personal data a new computer
If you've recently purchased a new computer and need your files transferred from your old one, we can help. We'll transfer your photos, documents, music, and setup email accounts from your old computer to your new computer.
Should your old computer not boot or start-up, we can also attempt to recover the files. We also include the setup and tune up of the new computer, meaning we'll remove the trial software, do the windows updates, and install Anti-Virus software for you.
Loving the upgrades
Upgrading certain components is a great way to extend the life of your machine for a few more years without investing in a new one. In most cases installing more memory, a new hard drive, and/or a new video card can speed up your system. The biggest upgrade for a surge of performance is to install a SSD (Solid State Drive), this is a hard drive that has no moving parts and is vastly faster than a standard hard drive.

Instant help via our remote portal
half an hour remote session @ £40
Longer repairs capped @ £80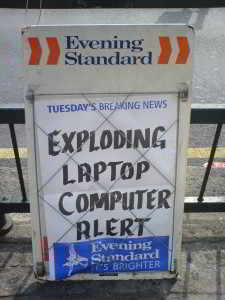 We know how frustrating it gets when your computer breaks down. Typically getting a price for the repair is the crucial step (after asking a friend "who knows a little about computers). For the most common computer or laptop repairs, this can be done by telephone or via our contacts page. For the less obvious stuff, we would need the machine in front of us. Our open workshop, however messy (constructively of course) allows us to look at your machine with you and offer a quote there and then.
Virus removal
100% success rate
Reinfection warranty
Success when others fail
Complete damage control
Spyware removal
Remove pop-ups
Regain the homepage
browse safely/worry free
Speed up your machine
Hardware
Honest advice
Upgrades & repairs
20% markup + labour
Aftercare support
Slow system?!
Optimise performance
Remove junk programs
Correct registry cleaning
Improved boot time